Admission Enquiry
Please provide us any enquiry related with admission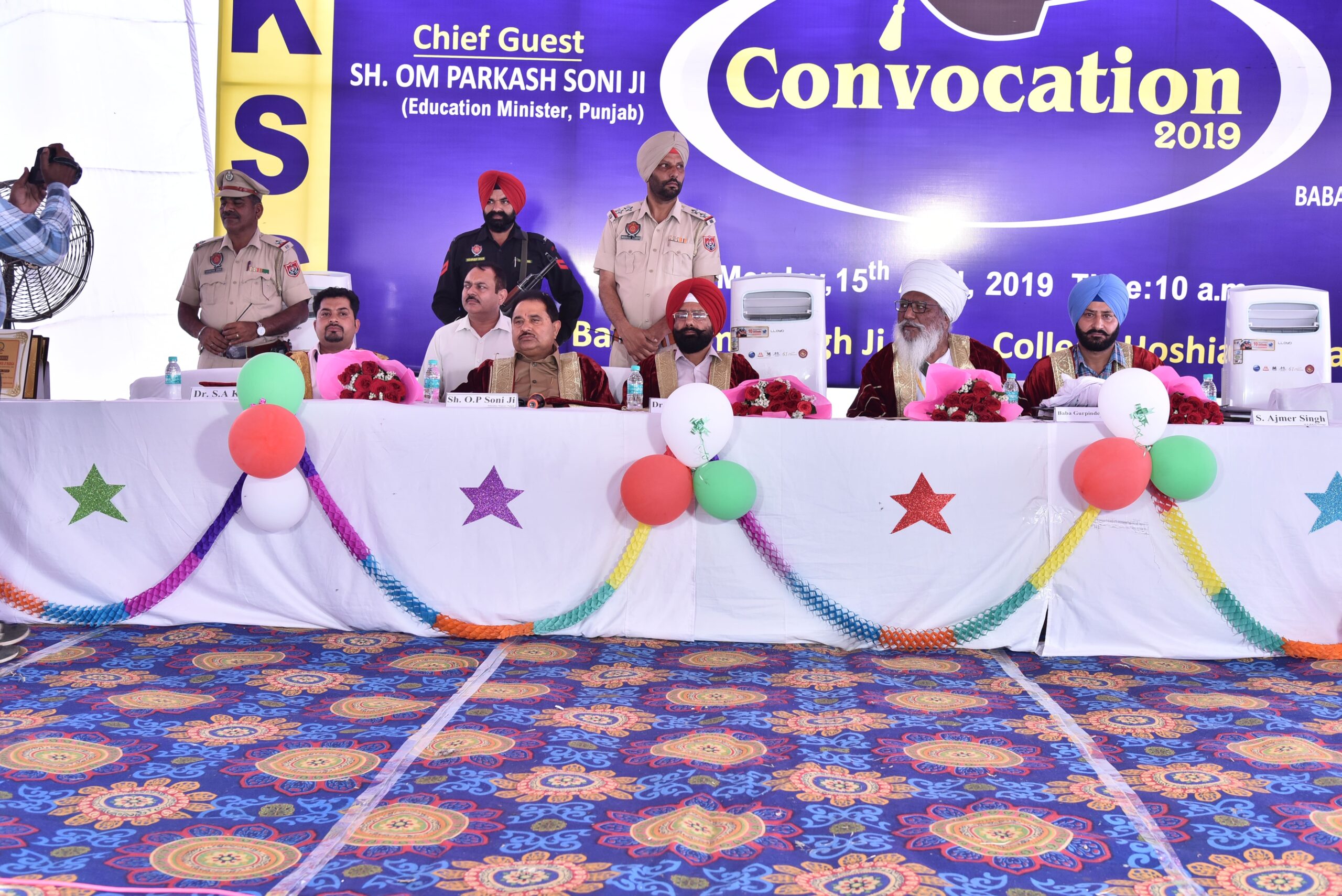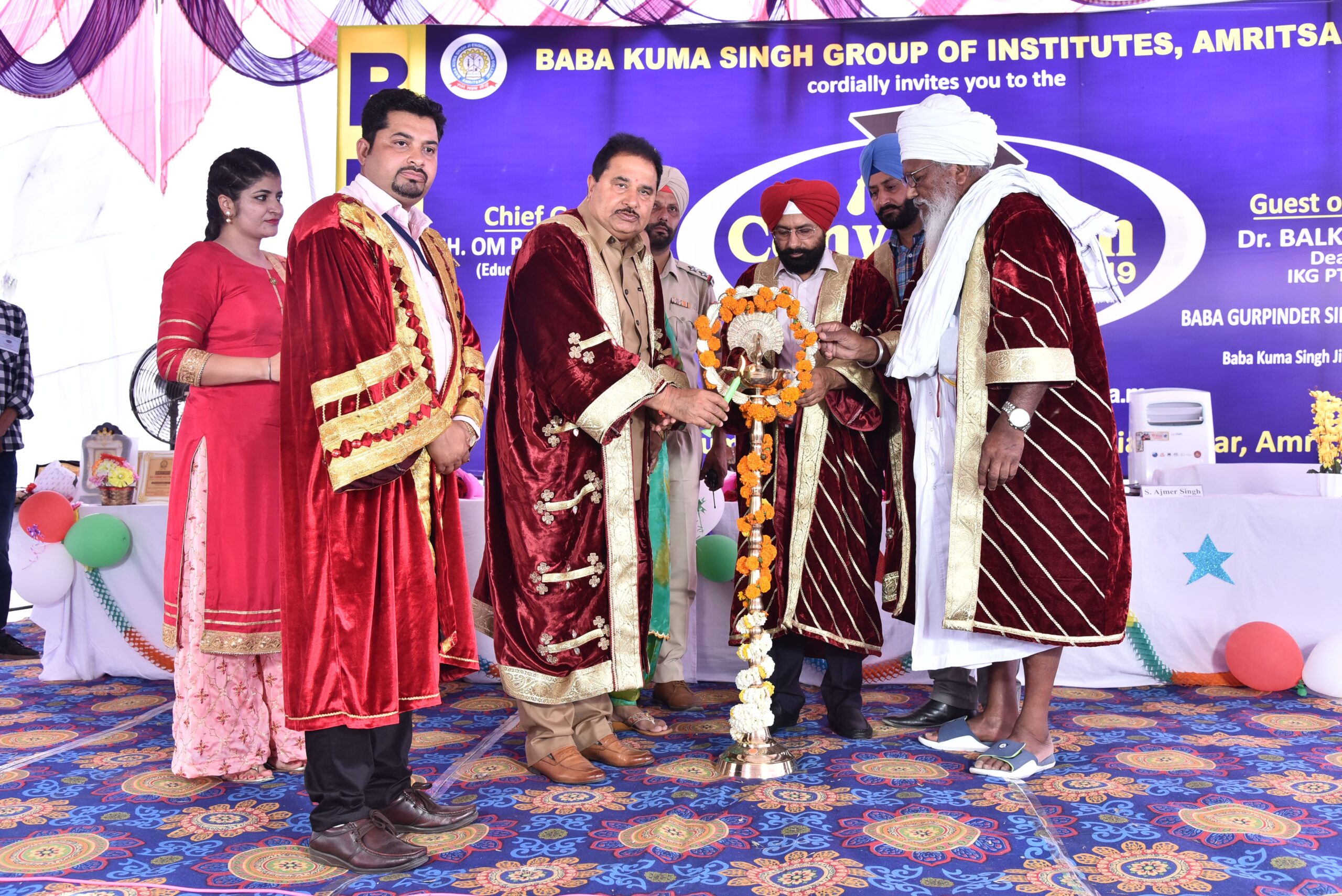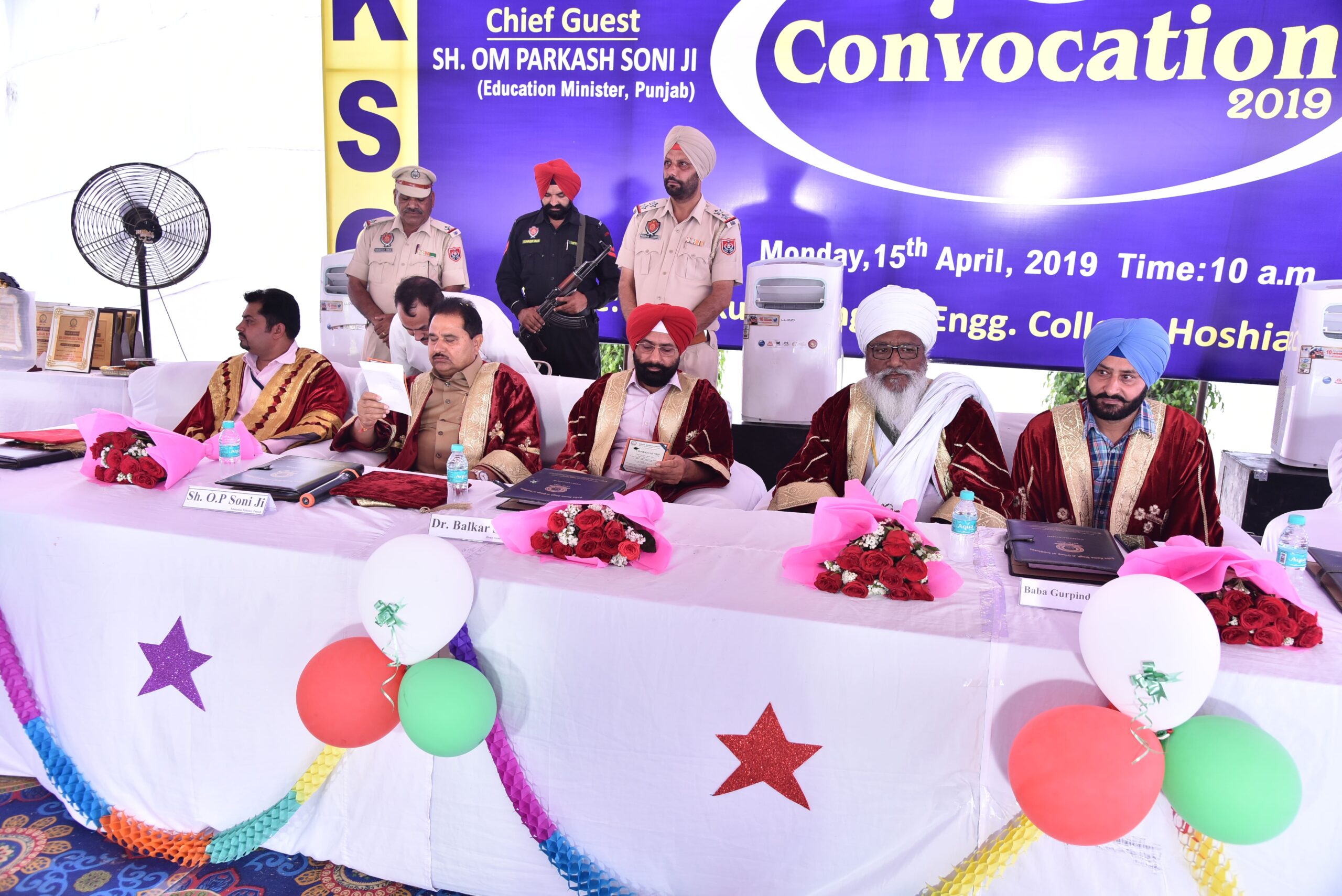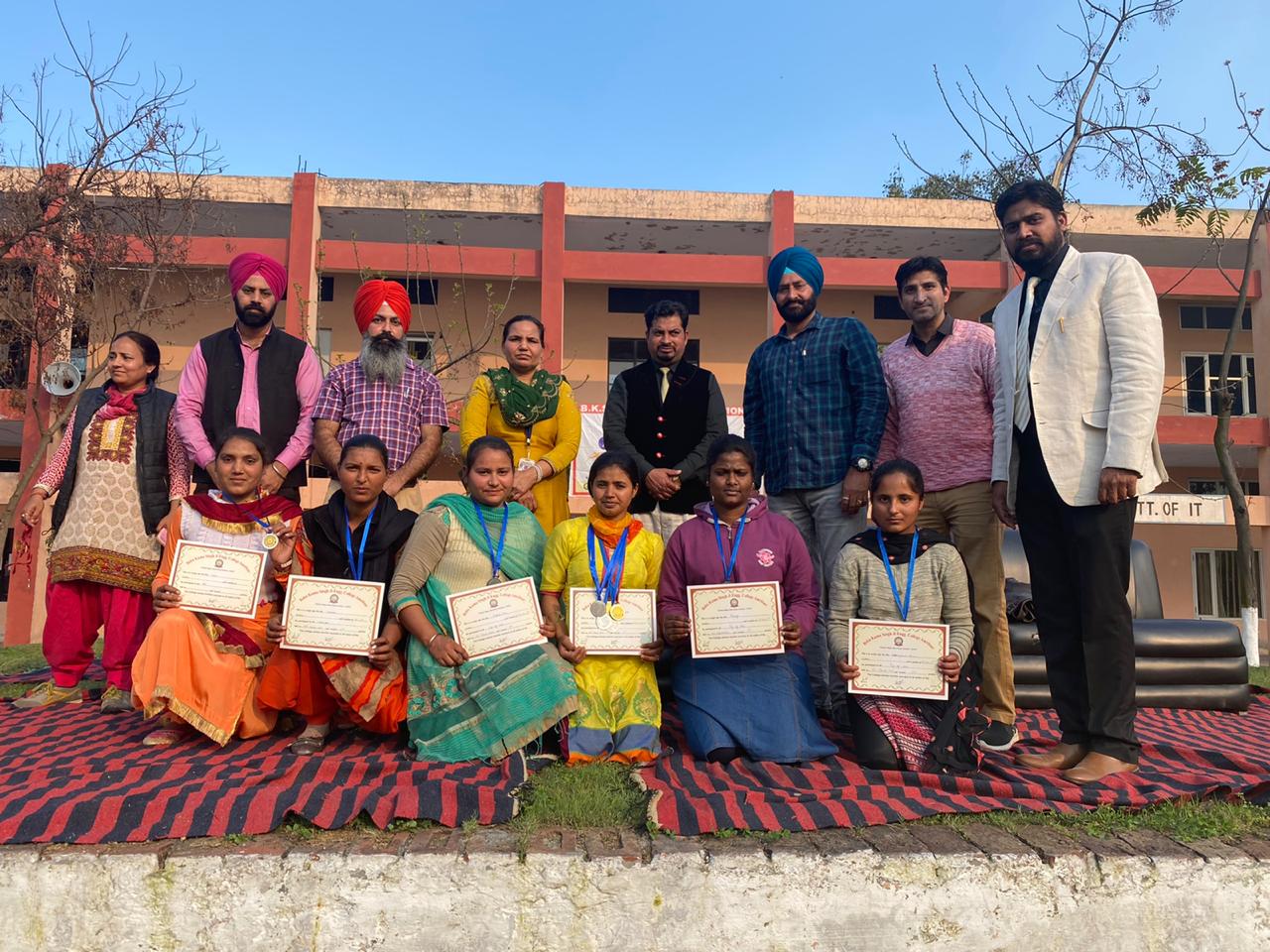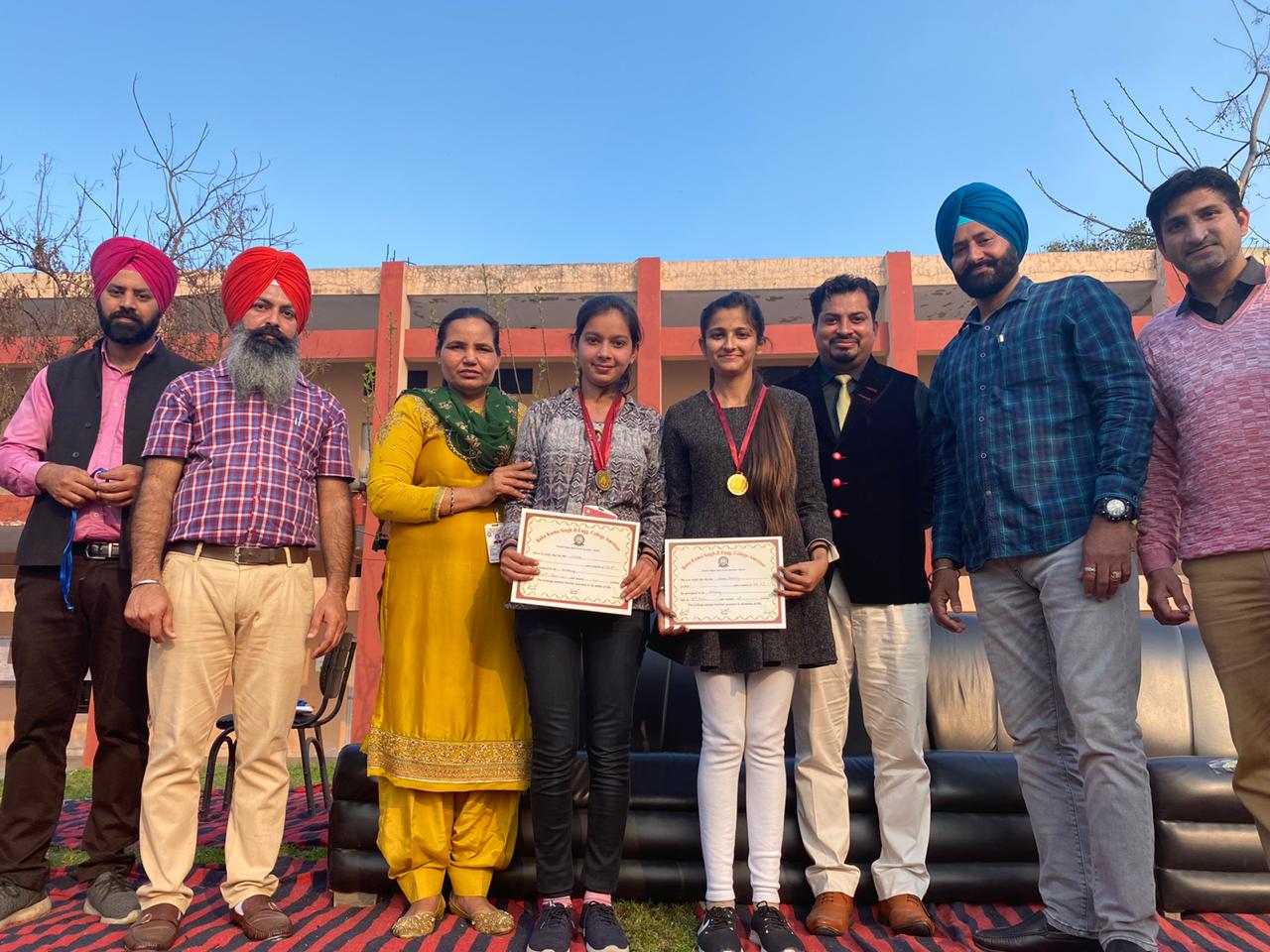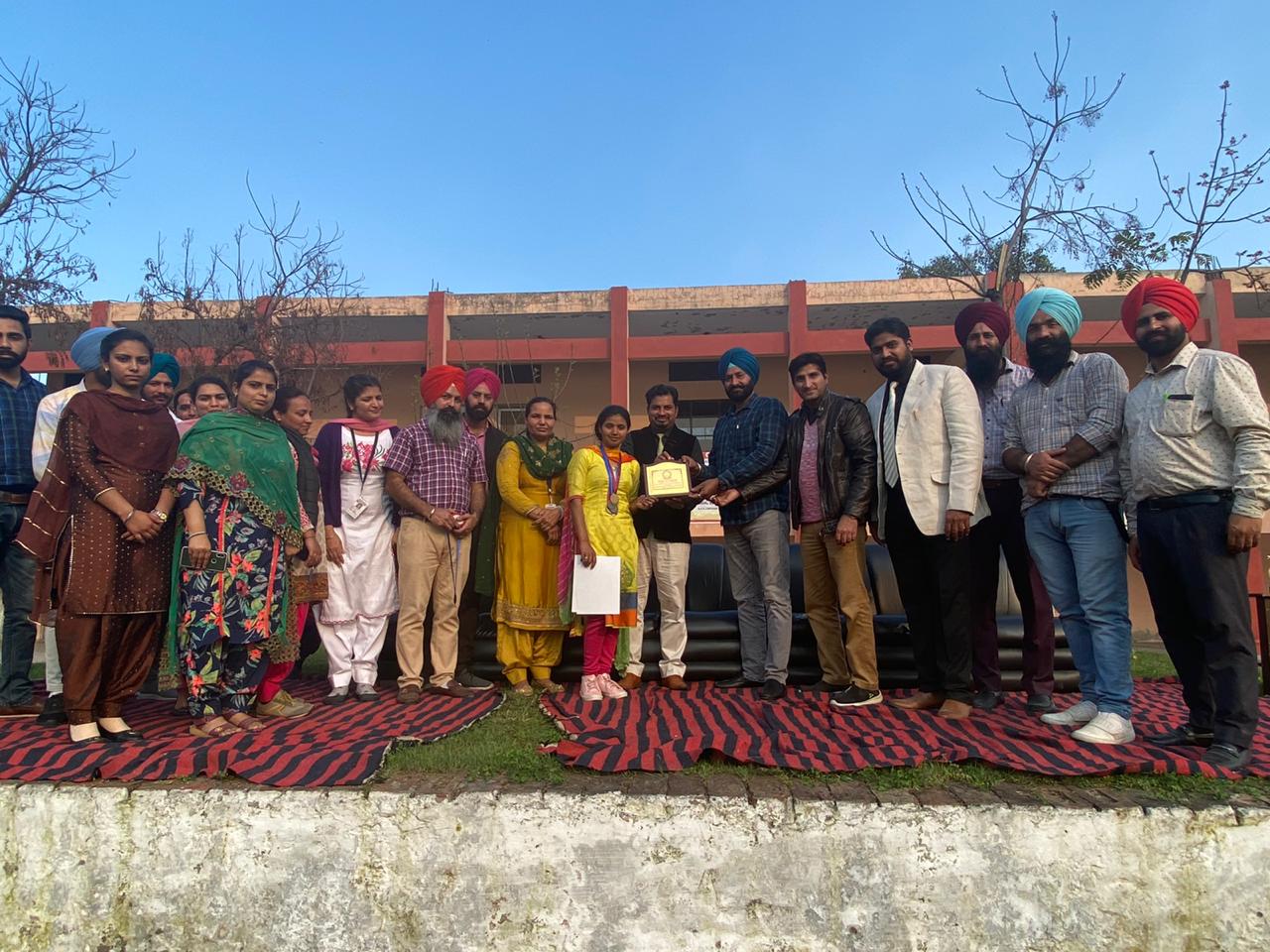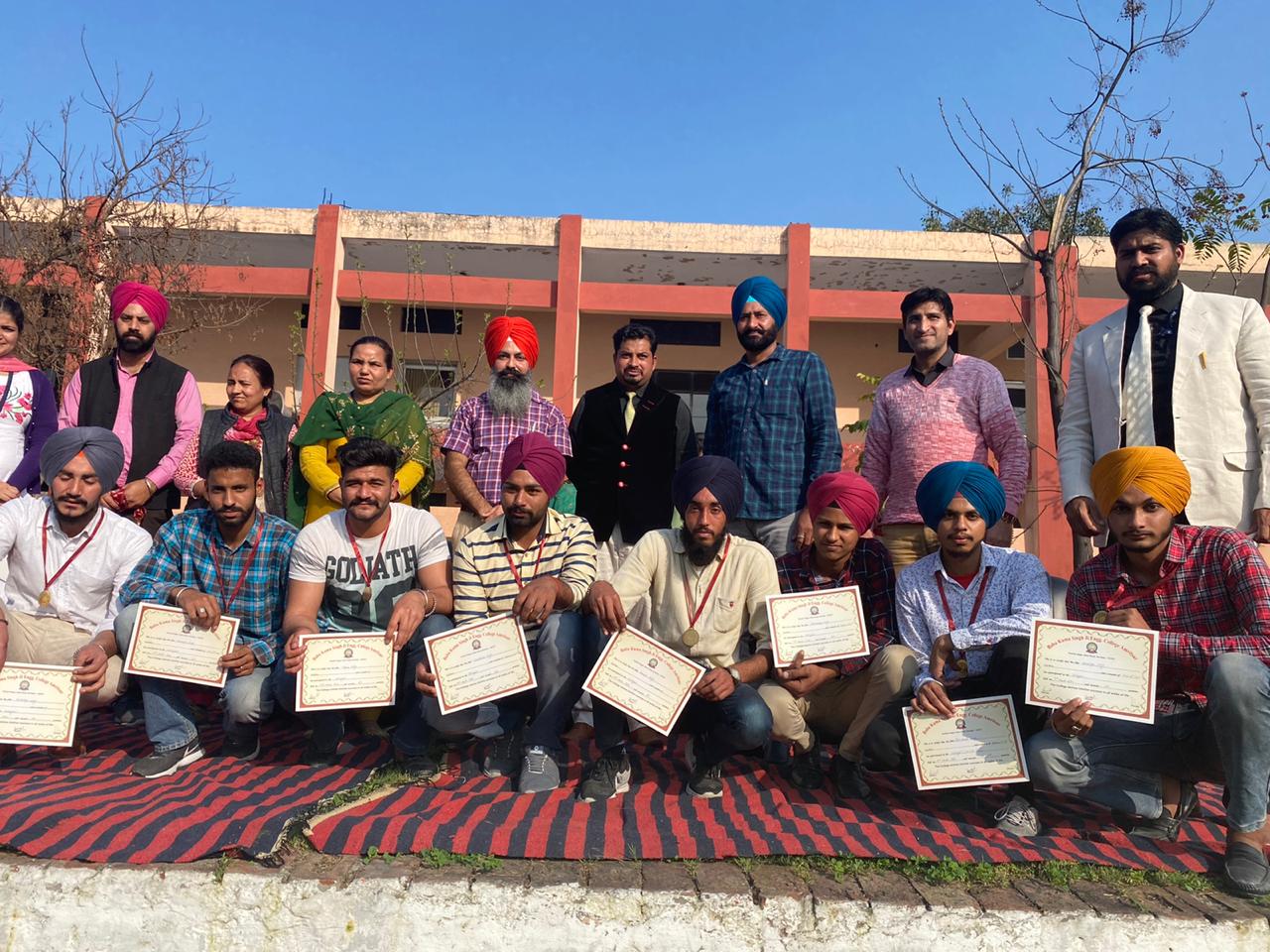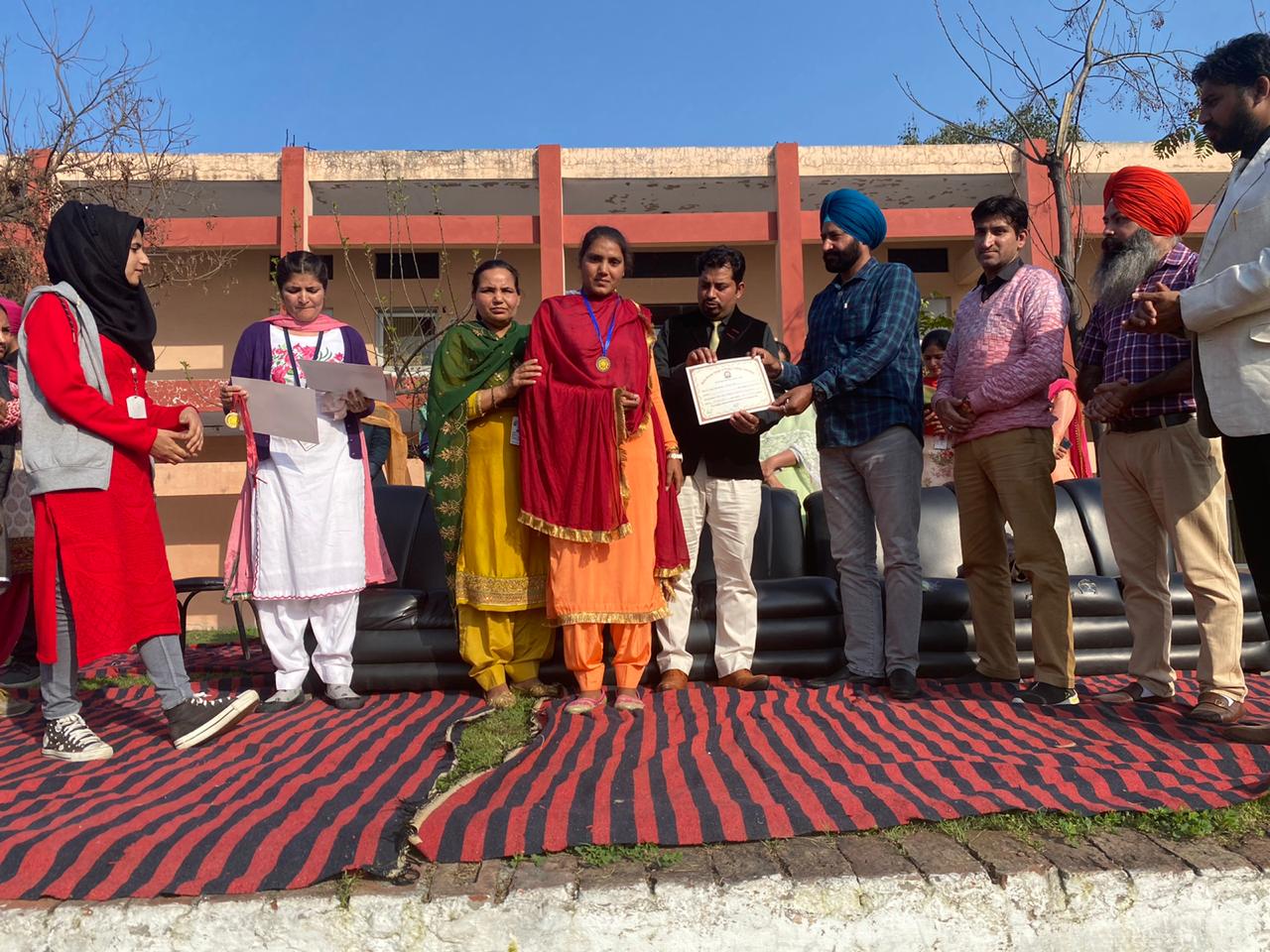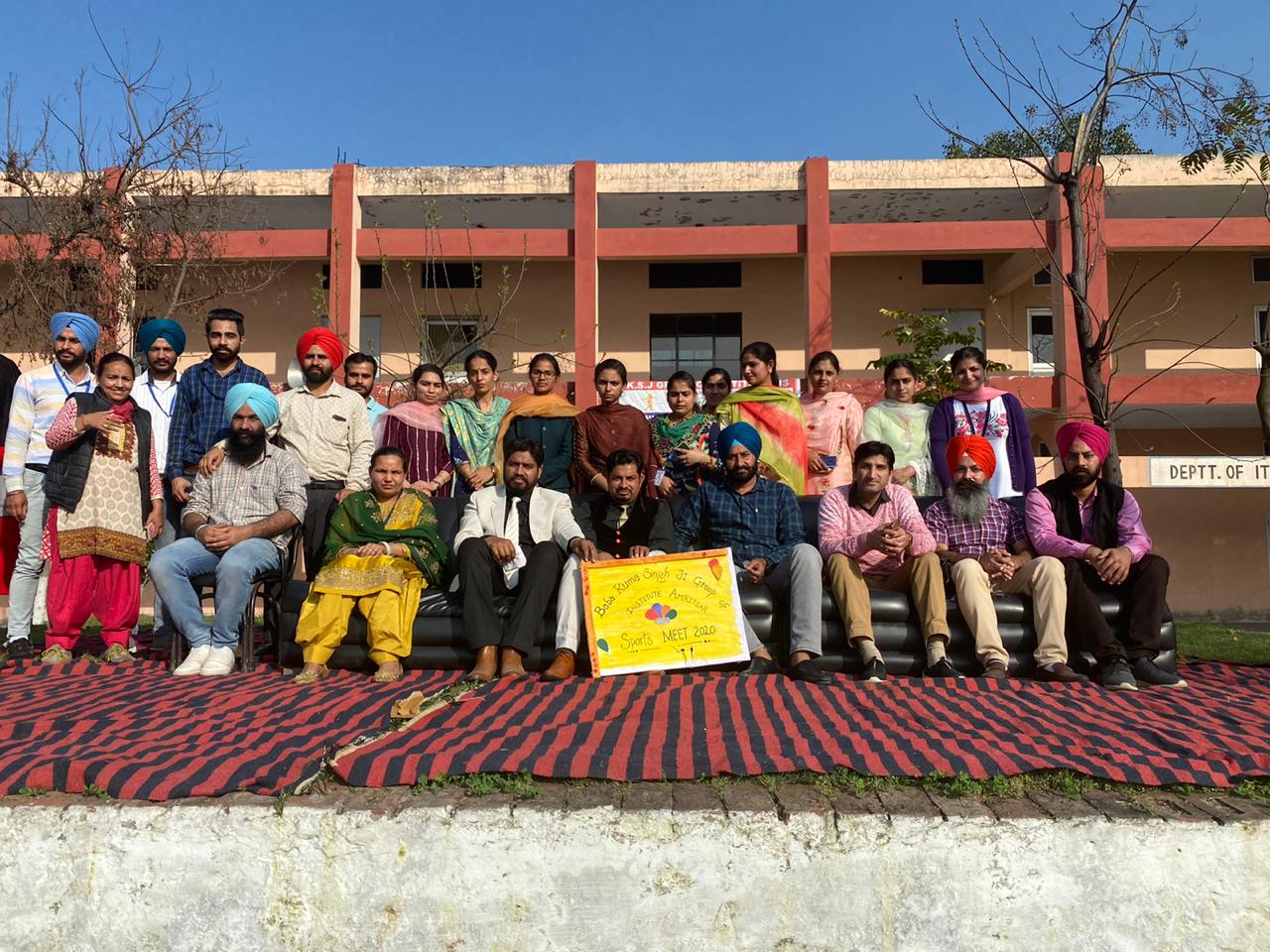 WELCOME TO
BABA KUMA SINGH JI GROUP OF INSTITUTE
We want to welcome each of you in Baba Kuma Singh Ji Group Of Institute. You are about to begin one of the most exciting times in your life, and everyone in our department wants to help you make your is a safe one. The primary focus of the Institution is to expose the young minds to the world of technology, instilling in them confidence and fortitude to face new challenges enabling them to shine in their chosen fields.
We encourage building student's character through sports and other physical and spiritual development activities also. We believe in the complete evelopment of our students and encourage them by providing the best of incentives and infrastructure.Our staff is adequately equipped to guide students in the right direction in all fields of study and co-curricular activities too. Our students are protected from external disturbances, thus ensuring that they get the maximum advantage of the best time in their lives to study and evolve.

Choose Your Field Of Study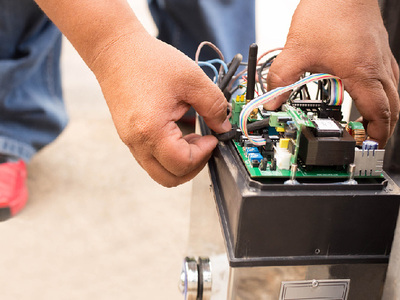 Engineering Studies
Engineering is a broad term that covers a wide range of applications.
Degree Studies
Information Technology courses are an excellent choice to help advance your career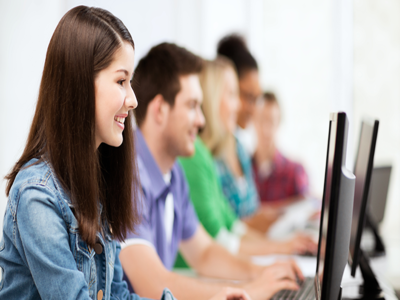 Polytechnic Studies
We offer a range of qualifications and courses to degrees and graduate diplomas.
"The world needs a INSTITUTE that graduates men and women who are not only capable and knowledgeable, but who accept their responsibility to serve others – especially those in greatest need."
— BKSJGI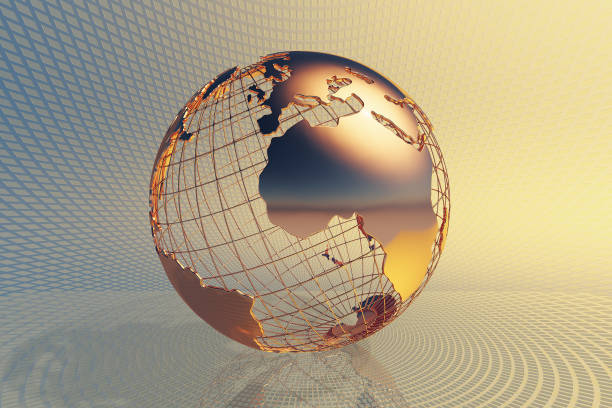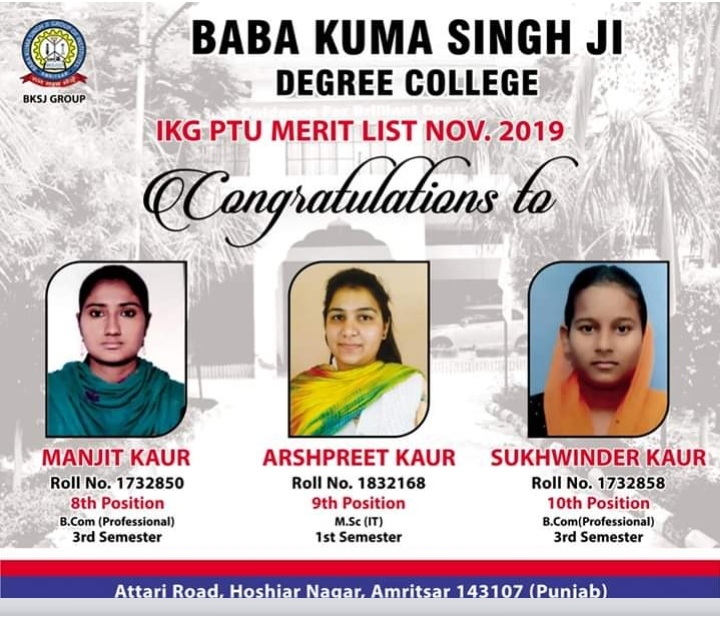 You've proved that dedication and learning end at resulting excellent outcome. Best wishes for achieving best place and all the best for the upcoming days.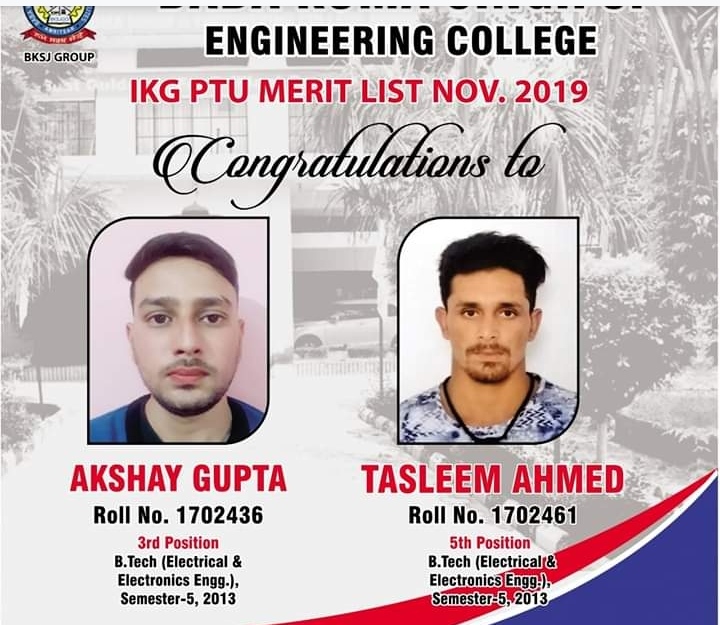 OUR INSTITUTE GALLERY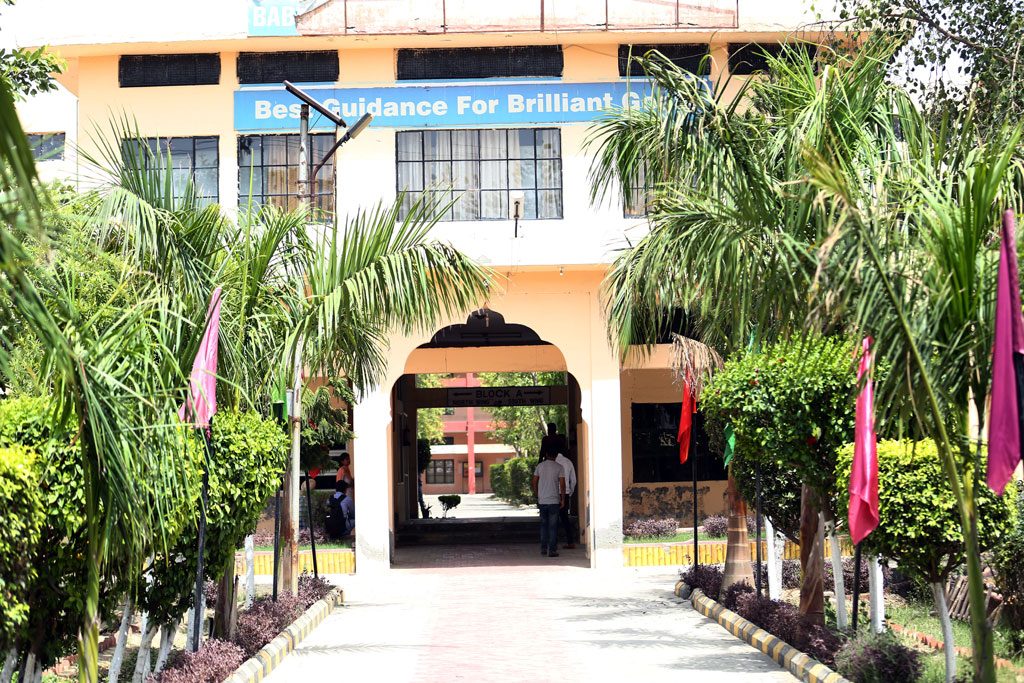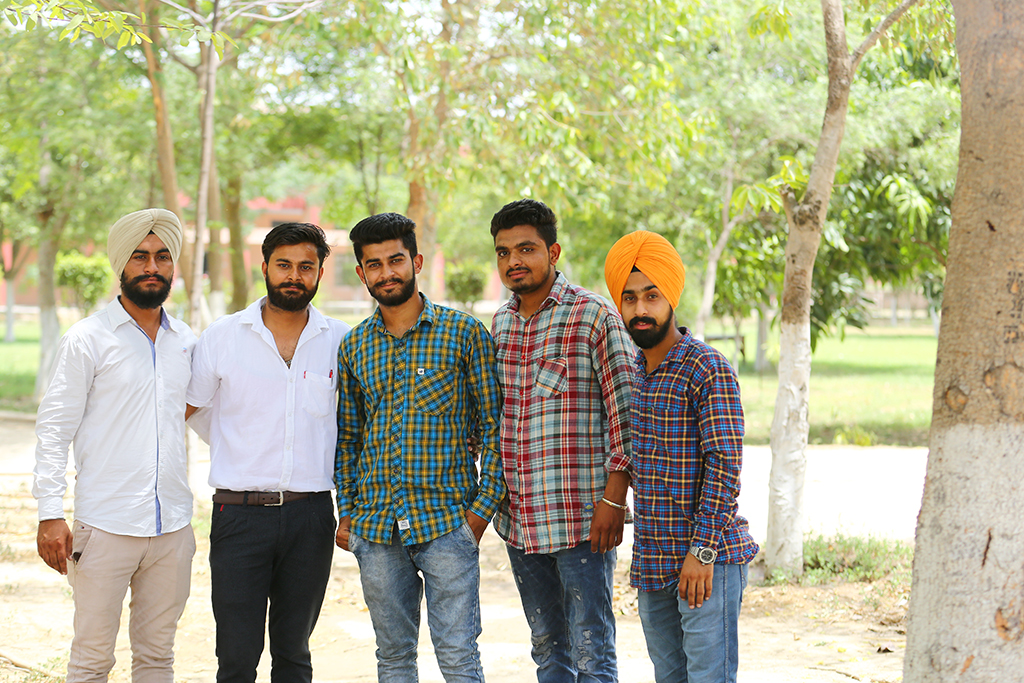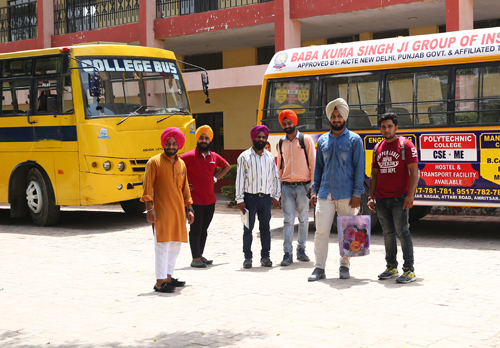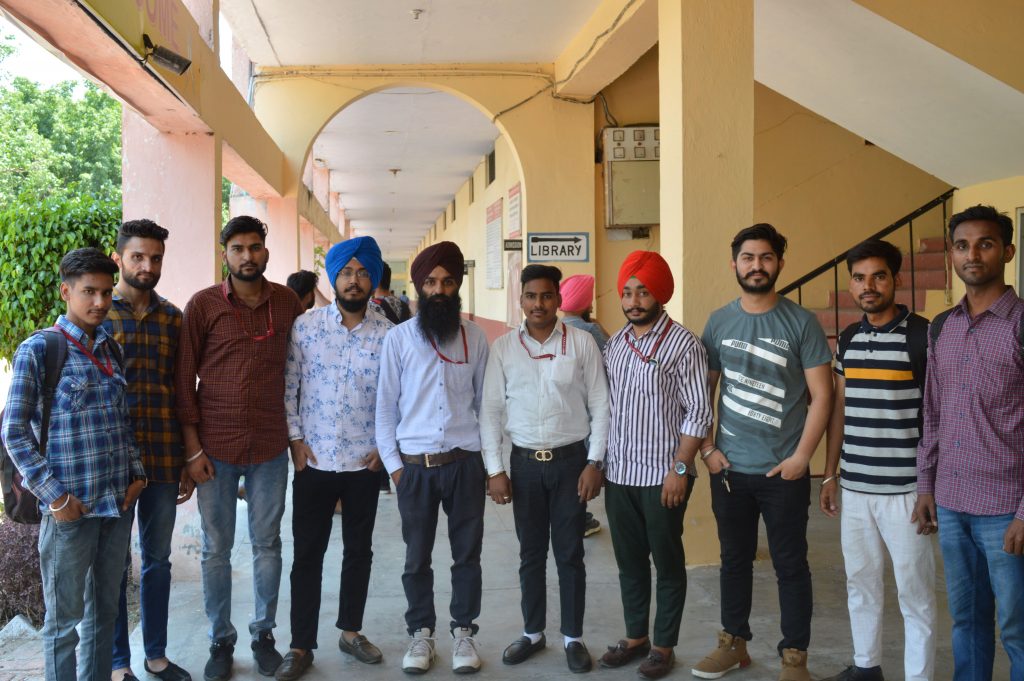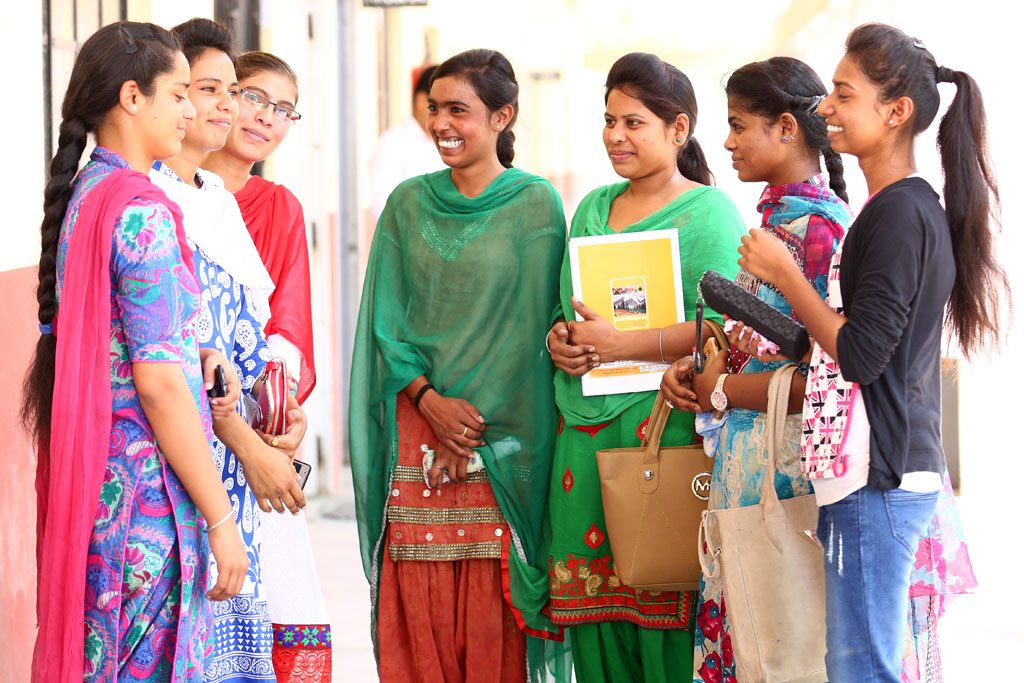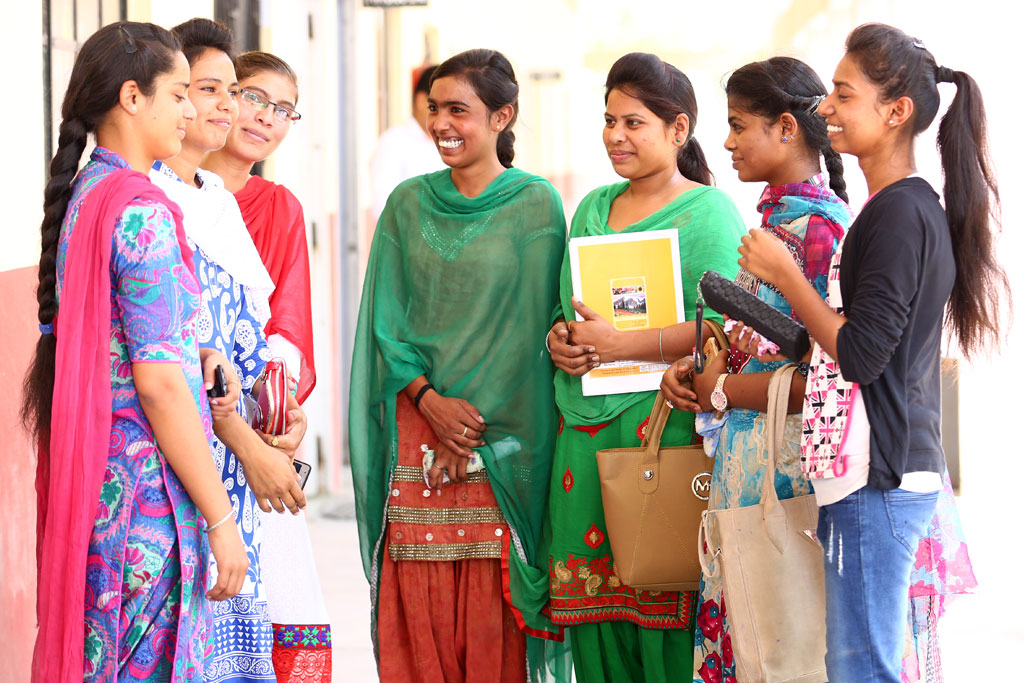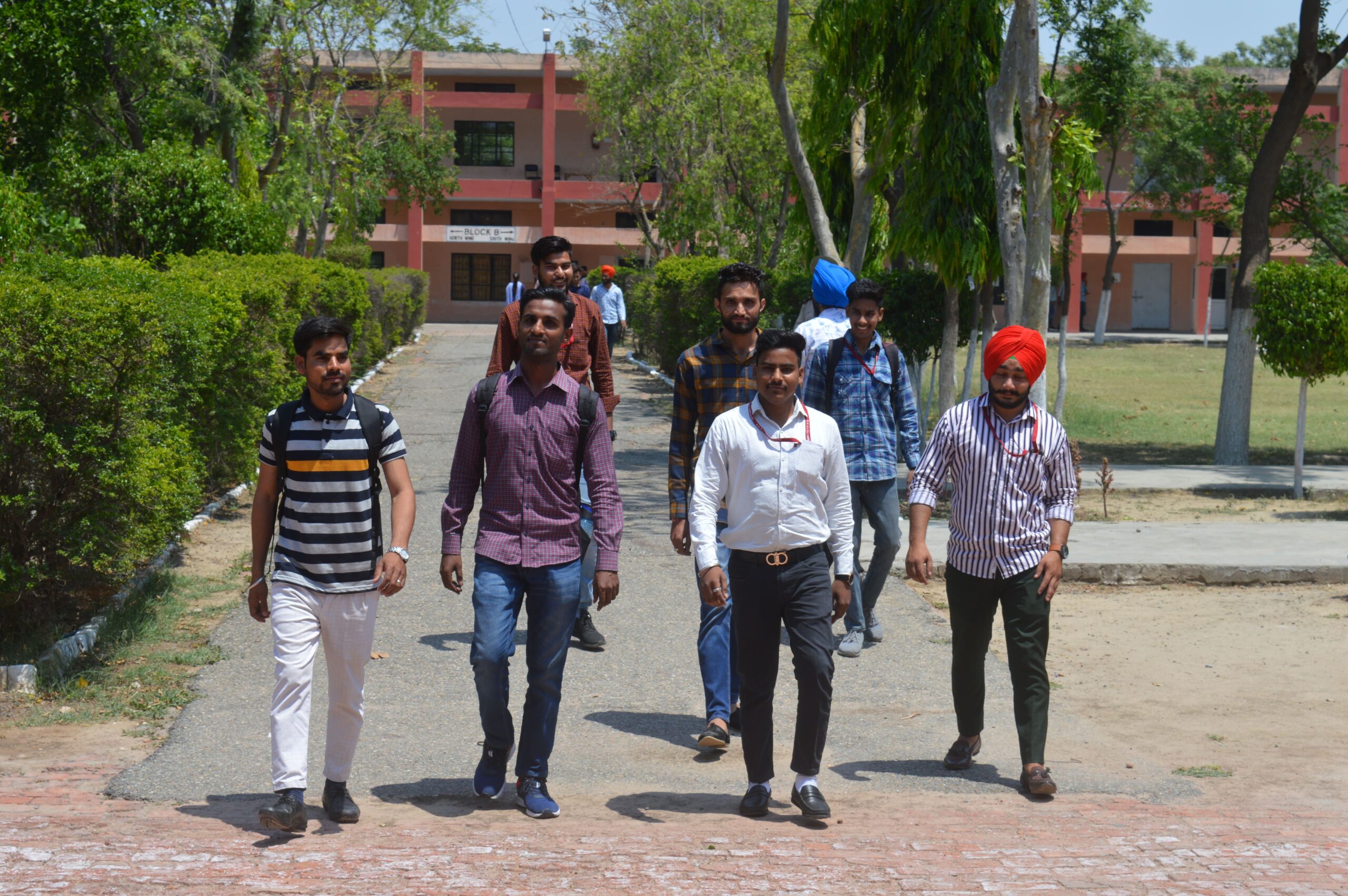 Events
Life is an event. Make it memorable.