TRANSPORATION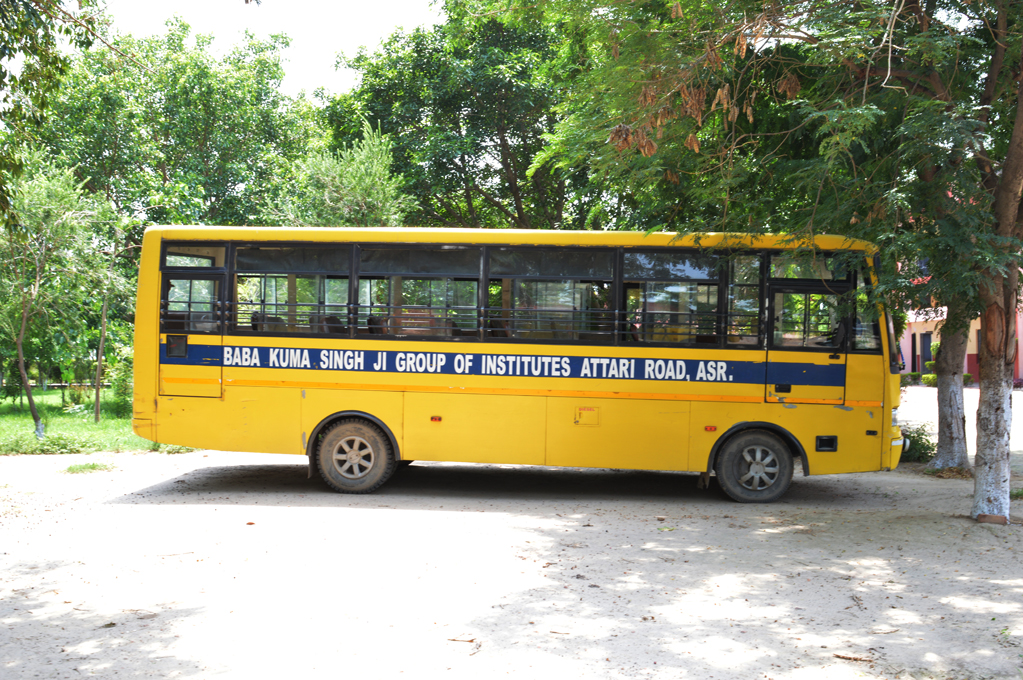 A full fledged Transport department functions in the college with buses to provide transport facility to students and staff from various places.This service is offered ensuring a hassle-free and safe transportation.The College runs 25 buses for providing transport facility to students from various places in the city.The number of buses will be increased corresponding to the increase in the intake of students.
College buses are readily available for students and staff members .
Buses will start from a fixed place on a fixed time and reach the College campus. The starting place and the time will be announced by a separate notice.
The buses will stop only at the fixed stoppings on the way and not in other places. Students are advised to come to the stoppings well in advance.
Students should maintain complete silence and discipline while travelling. If anybody misbehaves or makes a noise or whistles, he/she will be immediately dropped out of the bus. They will not be allowed again to board the bus.
First three rows of the seats are reserved for the staff members and students are advised to occupy the remaining seats.